Visit us at Gullholmen
Welcome to Gullholmen, for a week stay, a weekend or a daytrip.
Rent a cabin
Information regarding renting a cabin, "Cabin"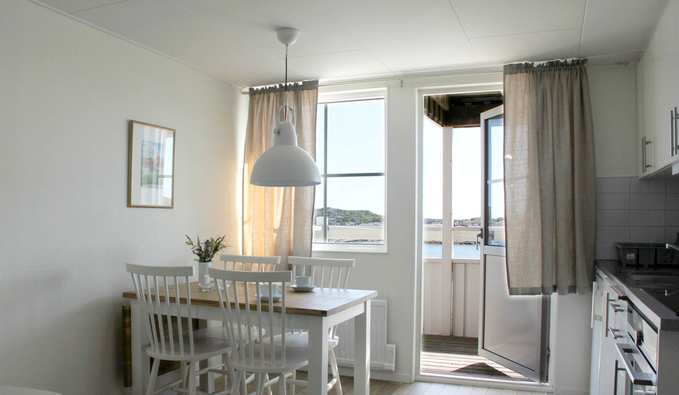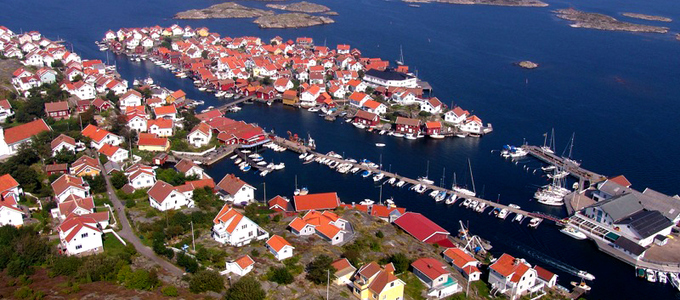 Parking
The parking spaces are located inside the gate-area, close to the ferry-stop "Tuvesvik". Information regarding parking is presented when you book a stay with us, to find further instructions regarding parking and directions read the attachment that is included in your booking-confirmation.
There is one parking-space included per cabin, follow the road signs inside the gate-area to find the correct parking space. If you visit us for a daytrip or have more then one car with your cabin booking, please use pay-to- park in the area.
Ferry timetable
The ferry to Gullholmen departs from Tuvesvik, Orust. There are two ferry locations located on Gullholmen, "Piren" is closest to Gullholmsbaden. Tickets can be bought on the Västtrafik To-Go App or onboard the ferry. If you buy a ticket onboard, you will have to pay with debit or credit card.
To check the timetable: go to vasttrafik.se Enter "Gullholmen" and "Tuvesvik" to find available times to travel. You will have to enter it vice-versa for your return trip.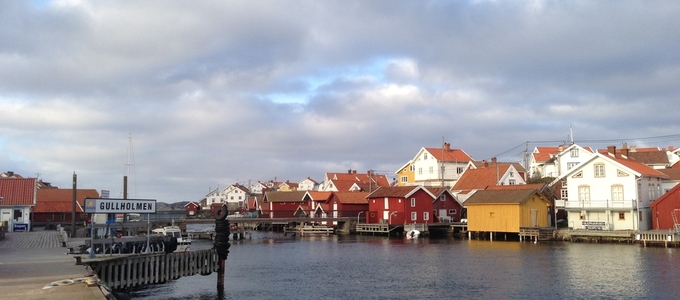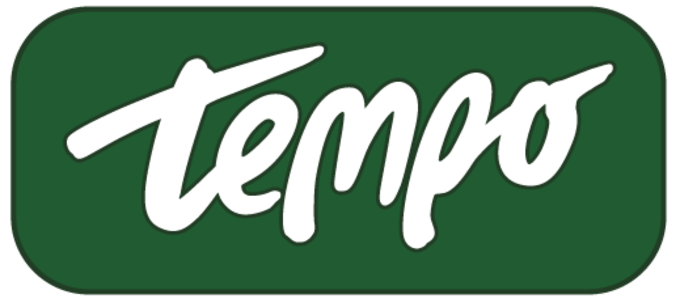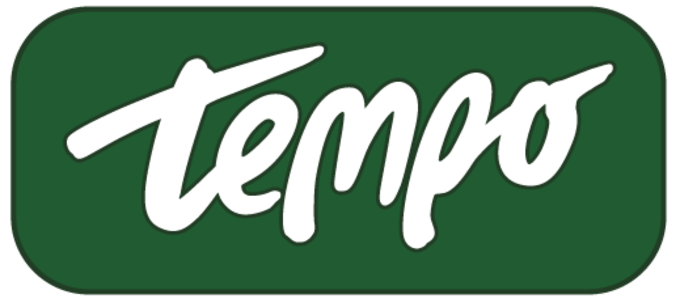 Tempo Gullholmen
On Gullholmen, you will find one grocery store called Tempo. It's located in the harbor area and offer all the essentials items, snacks etc. For opening hours, please visit their website or their Facebook page.